Refined White
The culture of Australia's South Sea Islanders and their controversial contribution to the early sugar cane industry is
explored in an exhibition at the Gallery of First Australians, National Museum of Australia, Canberra.
Refined White opens on the 10th anniversary of Australia's South Sea Islanders gaining official Federal Government
recognition as a distinct ethnic group with its own history and culture. Refined White looks at the remarkable 
colonial role and survival of these indigenous people from the South Pacific who laboured in Australia's sugar industry.
About 62,000 people from the Solomon Islands, Vanuatu and other New Hebrides islands were transported
to Queensland between 1863 and 1904 to provide cheap labour for sugar plantations.
Refined White explores 140 years of South Sea Islander history using historic photographs and personal mementos.
The exhibition also looks at the lives of the 20,000 South Sea Islanders in Australia today.
The basis of the regional photographic component is a body of 1200 photographs taken in 2000 by Brian Rogers.
The photographs document the people and places that make up these communities along Queensland's coast.
They record their work and celebrations, their struggles and achievements, their pride and spirit.
Refined White is a travelling exhibition from the Australian Sugar Industry Museum in Innisfail.
This project has been supported by the Queensland Government's Multicultural Affairs and Centenary of Federation;
the Commonwealth's Centenary of Federation and Visions of Australia program; and the Australian Sugar Industry.
At each venue 20 photographs that are regionally relevant, are displayed. This section works to create local community interest.
It also depicts a very positive and determined community, a community that acknowledges the issues they face and who
are proud of their achievements and contribution to the country – messages that the Islanders are particularly keen to deliver.
A well-travelled collection, Refined White has toured the eastern seaboard from Mourilyan to Melbourne since 2001,
and has included showings on the Sugar Trail from Mossman in north Queensland to Maclean in New South Wales.
The full exhibition route included Townsville, Mackay, Rockhampton, Bundaberg, Gladstone, Stanthorpe, Brisbane,
Caloundra, Maclean and south to Sydney and Melbourne.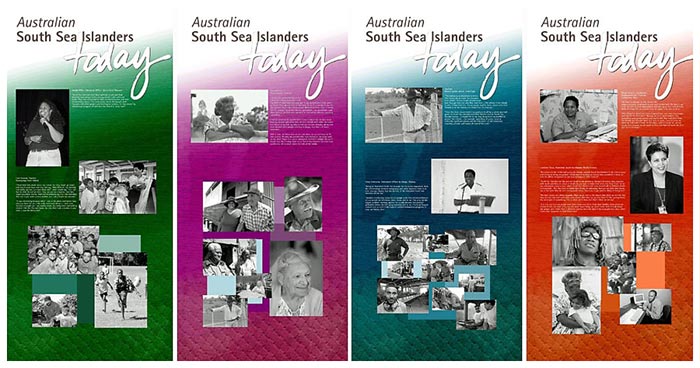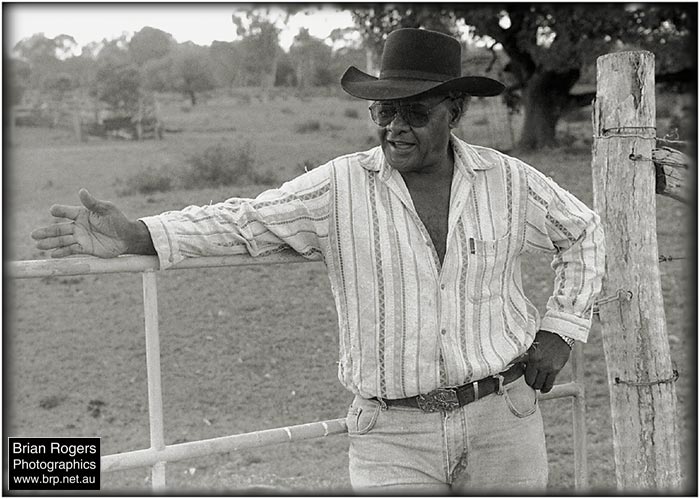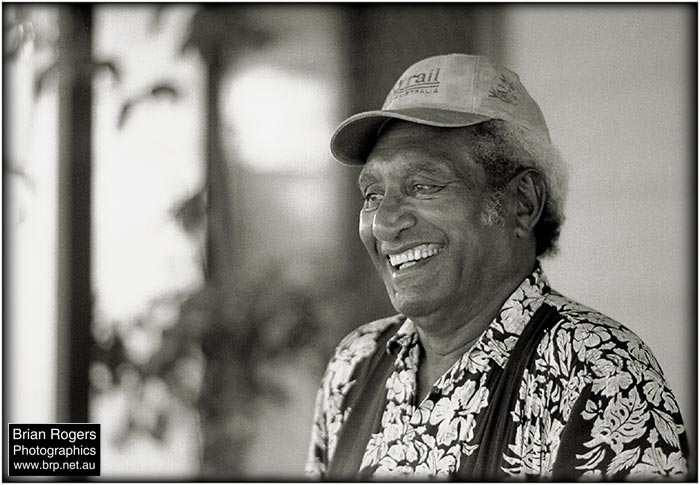 A Fearful Heart
A Fearful Heart is a collaboration by Photographer Brian Rogers and Composer Michael Whiticker.
The Exhibition features a series of photographs and a soundscape that captures the spectacle and inherent
heritage of the cane fire, one of Queensland's truly iconic images.
Developed by the Australian Sugar Industry Museum the exhibition aims to trigger awareness of the social,
economic and cultural issues faced by regional Queenslander's due to the changes to the sugar industry
while celebrating their spirit and contribution.




















Fireworks Exhibition
The exhibition Fireworks traces Australia's experience of the destructive and creative nature of fire.
Summer in Australia is known across the country as the bushfire season. Yet fire has been an integral
part of national life well before the arrival of European settlers. Indigenous inhabitants have used fire 
as a land-management tool for tens of thousands of years. By tracing the interplay between humans 
and landscape in relation to fire, the exhibition illuminates the character of both, and encourages us to 
consider our country's fragile resources and landscape systems.
Fireworks comprises over 50 works by historic and contemporary artists, including Eugene von Guerard,
Arthur Streeton, Sidney Nolan, Fred Williams, Claudine Marzik, Ronnie Tjampijinpa, John Firth Smith,
Wendy Sharpe and photographer Brian Rogers with images incorporating the bush, the suburbs and the cities.



From Here And There
Noosa Regional Gallery


Australian South Sea Islanders are the Australian born descendants of people brought
here between 1863 and 1904 to work the cotton and sugar plantations industries. They
arrived from eighty Pacific islands, with the majority from Vanuatu and the Solomon
Islands. In 1994 the Commonwealth Government formally recognised Australian South
Sea Islander (ASSI) people as a distinct cultural community. Twenty years on this
exhibition brings together ASSI artists to creatively explore the hidden and difficult
stories associated with ASSI heritage; to promote their unique culture; continued ties
with their ancestral islands; and search for family and identity.