To celebrate the Anzac Centenary the State Library of Queensland commissioned
myself and five other photographers to document Anzac Day Ceremonies in Queensland.
The Anzac Centenary is a milestone of special significance to all Australians.
The Anzac Centenary is a national programme that will run from 2014 to 2018
marking one hundred years since Australia's involvement in the First World War.
It also recognises Australians who have served our country in other wars, conflicts
and on peace operations over the past one hundred years—the Century of Service.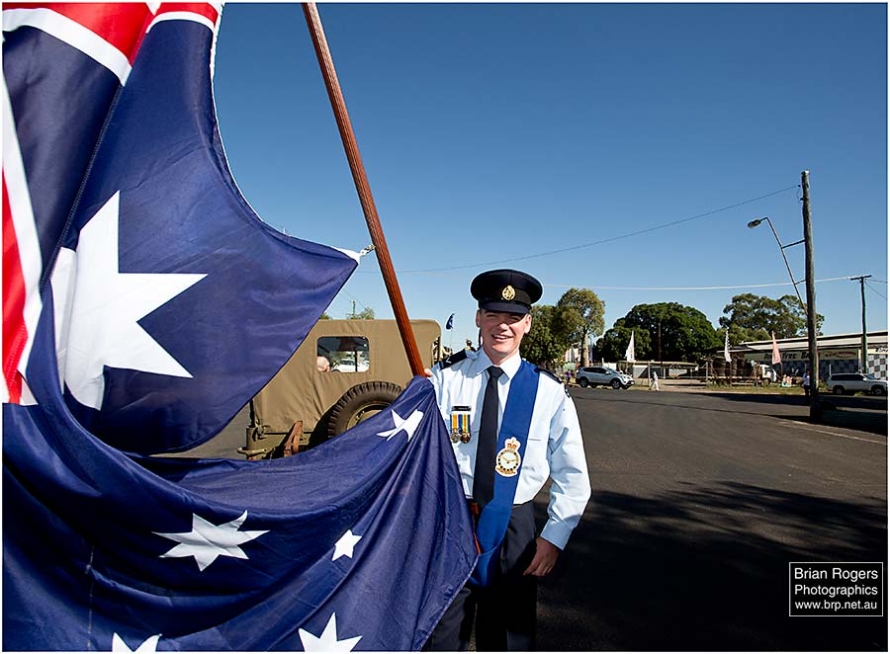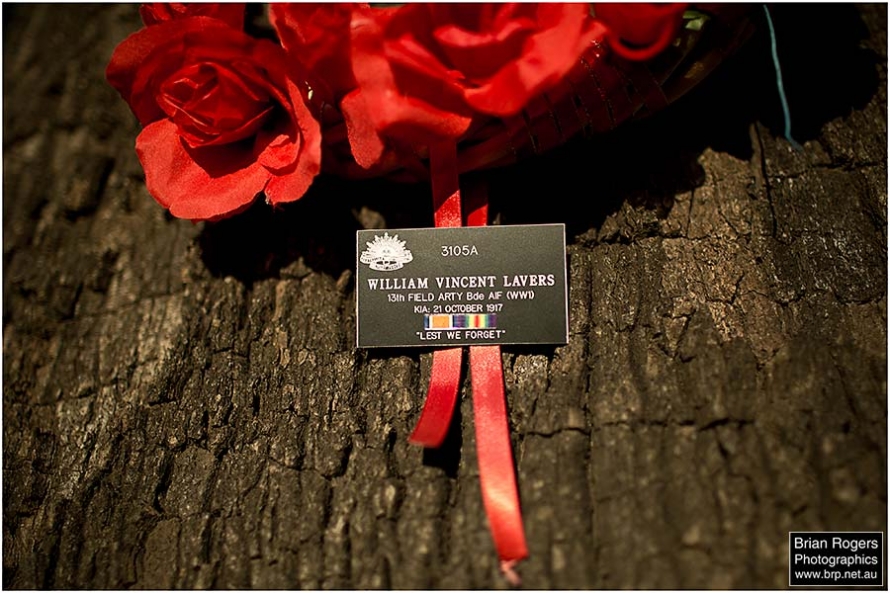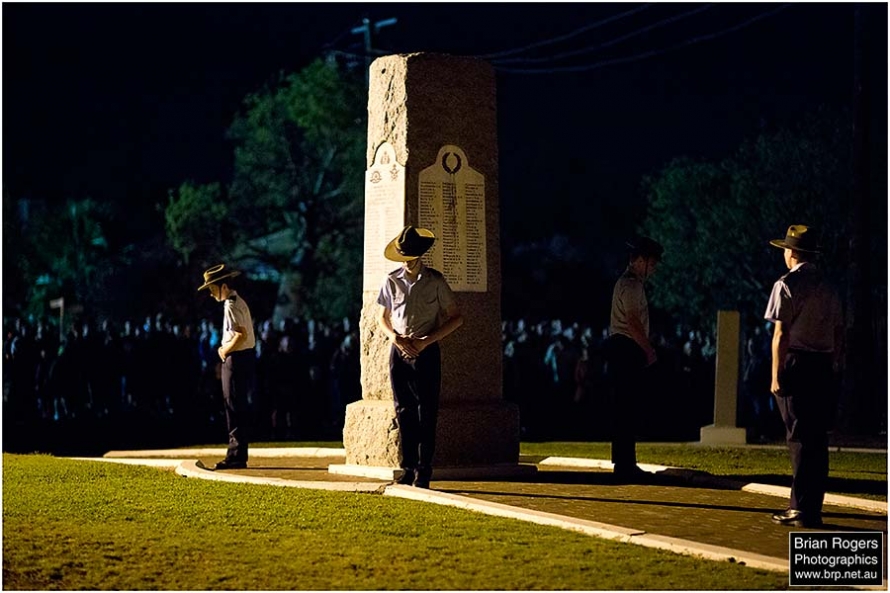 A set of 30 photographs from the documentary series Anzac Day Dawn Service Kings Beach in
Caloundra have been bought by the Queensland State Library to be held in collection in the John Oxley Library.