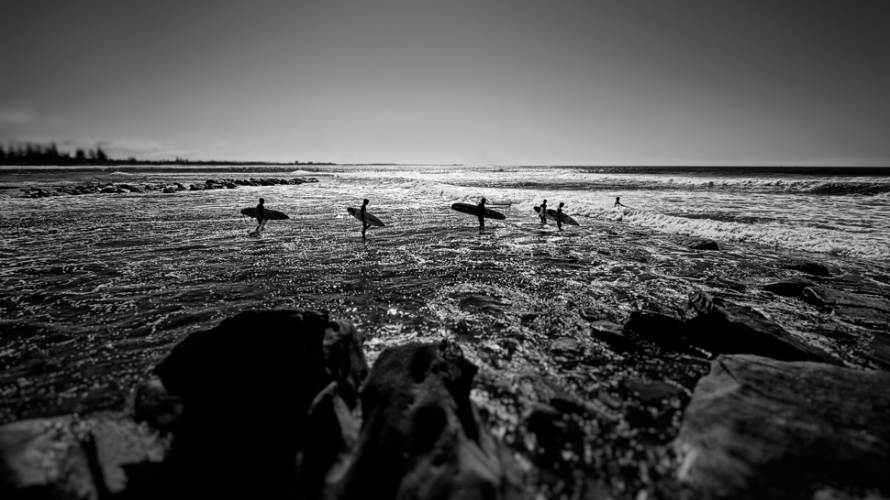 Brian first started photographing whilst traveling  in 1985.
He studied at the London College of Printing and worked as a freelance press photographer in London.
His work has been published in every major newspaper in UK.
In 1996, Brian relocated to Australia and has had his work  exhibited at the Australian National Museum Canberra,
Queensland Museum, Powerhouse Museum Sydney, Immigration Museum Melbourne
and across the country through exhibitions including Refined White, Fireworks and A Fearful Heart.
3000 of his photographs are held in collection at the The State Library of Queensland's John Oxley Library.
Brian Rogers shoots in a style that blends pure documentary photography with an artistic edge.
Whilst shooting he pushes himself to the limits of creatively, yet at the same time works discreetly,
and this combined with his skilled observation creates images that the client cherish.
Commercial clients include :
Stocklands, RGD Constructions, State Library of Queensland, DETA,
Pacific Services Group, Mantra Hotels, Matthew Flinders School,
Queensland Tafe, Mode Design, Toto Homes.
Based on the Sunshine Coast, Queensland Brian Rogers Photographics offers unique photographs
for all your commercial, corporate and wedding photography.