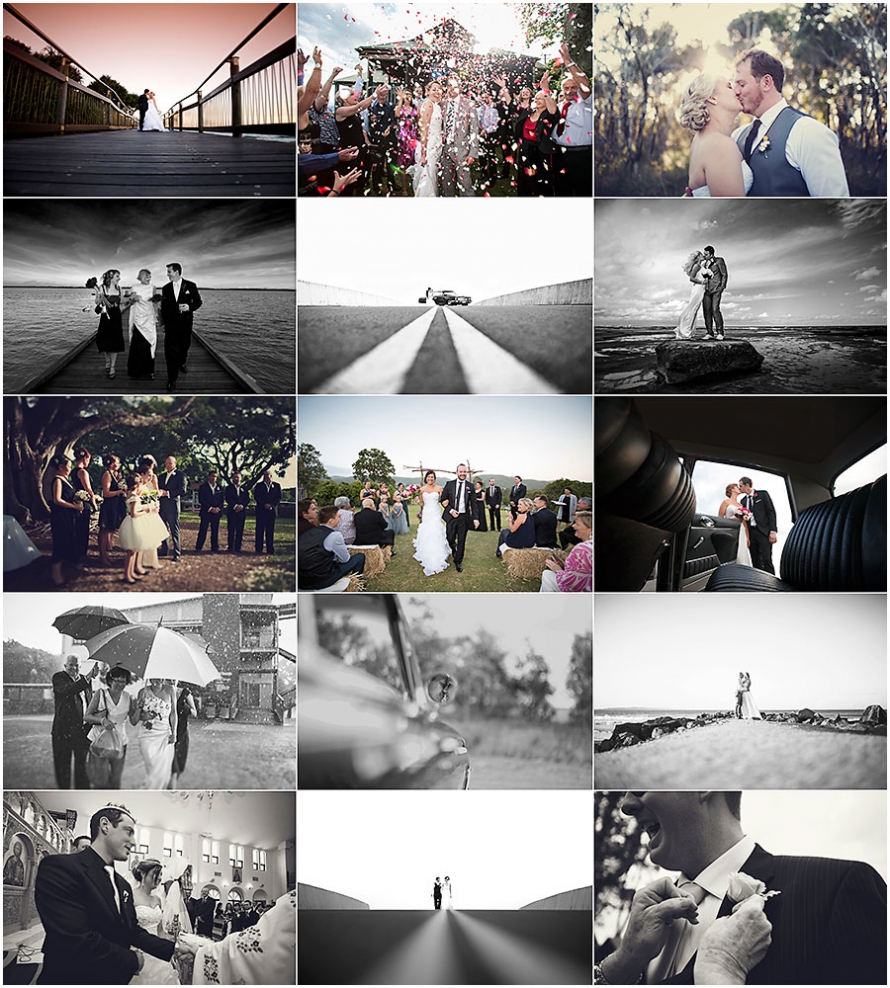 Welcome to the Sunshine Coast Wedding Photography of Brian Rogers Photographics.
Based on the Sunshine Coast, Queensland Brian Rogers Photographics is a commercial and wedding photographer
specialising in digital photography for all advertising, commercial, corporate and wedding photography.
With year-round sunshine and a host of stunning venues, the beautiful Sunshine Coast is the perfect backdrop to any special wedding.
From simple ceremonies to large-scale celebrations, Sunshine Coast has the ideal location for every couple.
The Sunshine Coast region has many attractive parks and beaches where weddings and other formal ceremonies can be held.
Whether you prefer ocean views, peaceful bush settings or open parkland, an outdoor ceremony on the Sunshine Coast can make it a day to remember.
From Maleny, Montville and Flaxton in the Hinterland to the beautiful beaches of Noosa, Coolum, Mooloolaba, Moffat Beach and Caloundra
the Sunshine Coast is the ideal place to hold your wedding.
Brian Rogers Photographics is happy to travel anywhere for your wedding photography or destination wedding.
Let us know what your plans are, and we'll let you know how we can help.
 Bookings taken by the hour to full days, you make the choice.
I'm available all day to cover your wedding, whether you want me for 4 or twelve hours.
So, from the pre-wedding preparation shots right through to the funky dancing,you can book me for as long or as little as you want.
Mid week specials and customised packages available.
Please phone or email me fordetails
If you would like to have an informal chat about your wedding requirements,
please just give me a call on 0417 535 503 or drop me an email.
Bookings are only confirmed on receipt of a $400 booking deposit
Payment is due in full one weeks prior to the wedding date.
Weddings outside the Sunshine Coast area may incur a travel fee
All packages include pre-consult, ceremony and location visit, on-line gallery and high resolution digital files.
*Ceremony and location visits only on the Sunshine Coast
Professional Web Gallery
Two weeks after your wedding, images will be uploaded to your own personal web gallery.
You will have the ability to share the link with your friends and family.
High-resolution DVD
Every single one of these images will be edited and post-produced to enhance colour and style.
All these images will be sent to you in a high-resolution Jpeg format and are supplied in a high quality DVD Folio.
This gives you the freedom and flexibility to print your own wedding photographs, make your own photobook albums or
wall products and share the digital files with friends and family. Alternatively, if you would like a professionally
designed and produced album these are also available through us – the choice is yours.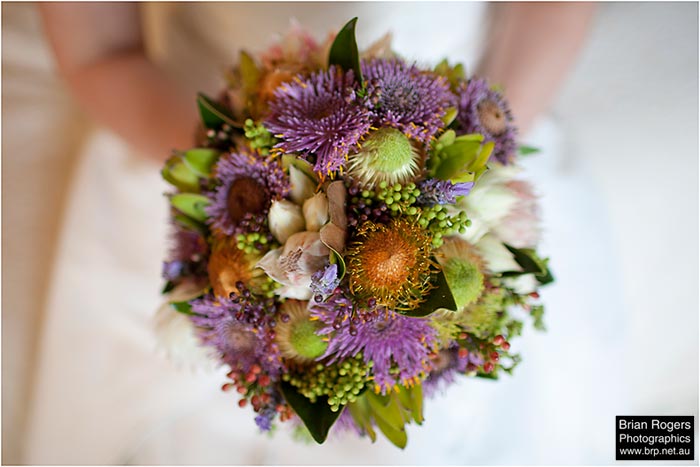 4 Hour Digital Package
$ 1950
Photography to include :
Groom and Groomsmen prior to Brides arrival Bride arriving and ceremony.
Family and friends group photographs
Location photography with Bride and Groom & Bridal Party
Mock cake cutting at reception venue
A DVD containing all the pictures shot on the day
fully edited and supplied as high resolution images
All images are printable to any size up to 20×14 inches
A web slideshow for friends and family to view online


6 Hour Digital Package
$ 2300
Photography to include :
Bride and Bridesmaids getting ready
Groom and Groomsmen at Wedding Venue prior to Brides arrival
Bride arriving and ceremony.
Family and friends group photographs
Location photography with Bride and Groom & Bridal Party
Bride and Groom's entrance to reception
Mock Cake Cutting
A DVD containing all the pictures shot on the day
fully edited and supplied as high resolution images
All images are printable to any size up to 20×14 inches
A web slideshow for friends and family to view online

8 Hour Digital Package
$ 2600
Photography to include :
Bride and Bridesmaids getting ready
Groom and Groomsmen at Wedding Venue prior to Brides arrival
Bride arriving and ceremony.
Family and friends group photographs
Location photography with Bride and Groom & Bridal Party
Bride and Groom's entrance to reception
Mock Cake Cutting
A DVD containing all the pictures shot on the day
fully edited and supplied as high resolution images
All images are printable to any size up to 20×14 inches
A web slideshow for friends and family to view online


12 Hour Digital Package
$ 3200
Photography to include :
Groom and Groomsmen getting ready
Bride and Bridesmaids getting ready
Groom and Groomsmen at Wedding Venue prior to Brides arrival
Bride arriving and ceremony.
Family and friends group photographs
Location photography with Bride and Groom & Bridal Party
Bride and Groom's entrance to reception
Reception, speeches, cake cutting, Bridal Waltz
Bride and Groom leaving reception
A DVD containing all the pictures shot on the day
fully edited and supplied as high resolution images
All images are printable to any size up to 20×14 inches
A web slideshow for friends and family to view online



For  more Real Weddings please click on the link below
http://sunshinecoastweddingphotographerblog.com
Celebrants
Trudy McGee
Event Design
Wish Event Design
Ceremony Venues
AnnaBella Wedding Chapel
Ceremony & Reception Venues
Noosa Springs
Rumba Resort
Hair + Makeup
Hot Brushes
Videographer
Wild Bunch Media
Wedding DJ & Music
Rockin u Wild
Wedding Cakes
Cupcake Elegance
 Catering
Something for Catering
Transport
Old Skool Kombi's Noosa
 Flowers
The White Magnolia